In my previous post I reminisced about my favorite game session of Dungeons and Dragons and asked the question - Does my old Friend Mike McDowell's 1992 game style, the one that has for years haunted my memories as being so immersive that it blurs the lines between fiction and reality, exist anywhere other than the past?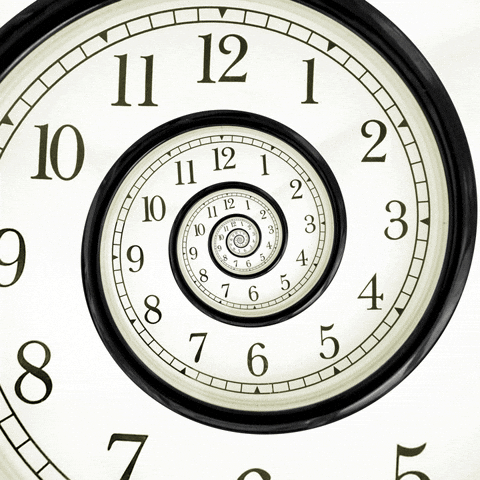 About a year ago I watched a well made documentary called
The Secrets of Blackmoor
. In it, the people that played with the
father of
fantasy role-playing games
and co-creator of Dungeons & Dragons,
Dave Arneson
, described the sensation of actually being in the Blackmoor world. At the time, the documentary and these revelations so moved me that I began to research the past of Dungeons and Dragons: The World's Greatest Game.
I attempted to correlate my experience of total game immersion in the early 1990's with the original Blackmoor Gang's descriptions of actually being the characters they were playing in the early 1970's. Along with several other avenues of research, I purchased a copy of Arneson's 1978 Judges Guild material called The First Fantasy Campaign (at premium cost) and carefully read the thing cover to cover. There were some interesting stories about the game world but the whole thing seemed to me to be a mess of raw data.
For instance, the first 14 pages of the book are a section called "Blackmoor, The Campaign". Here is the entire first page which is prefaced with a short explanation of how the players were in the third year of play and approaching a Great War:
The first time I read that it made little sense in relation to what I thought I knew about my D&D. The rest of those fourteen pages were similarly vexing to me. I thought some of this must be a throwback to the wargames that Arneson and his bunch had come up on but I just couldn't grasp how RPG game play would progress. Perhaps I'm somewhat dense but I feel my confusion was ironically confirmed in The Secrets of Blackmoor documentary!
"The core concept of (Dungeons and Dragons) is only covered on 2 pages (Of the 1974 White Box rules) by a brief example of how the game is played. Every role playing game published after dungeons and dragons follows this same format: lots of rules and a small example of how the game is played."

A moment later in the film David Wesely, the father of all role-playing games said
"One of the things that I find most telling about it is that it continues to be how they do it. That you just can't seem to describe the game by writing down all the rules. You actually have to have somebody talk you through what it looks like when people are playing it so they can get a feel for the social interaction on on a level that's very hard to describe as just simple, flat statements."

Here's another example from that section of the book that had me asking "what the hell am I reading?":
I read that and thought "why is this here and what am I supposed to do with it?".
With the exception of
my failed attempt to use Arneson's world building matrix
, I set the publication aside as a trivial work with no practical application. Doing this saddened me because I had hoped to fully understand how the game worked from Dave's perspective but the comprehension had eluded me.
That is, until I attended a virtual gaming convention during the second weekend in October of this year.
"When the original player groups met in order to to play Blackmoor in Minnesota as well as Dungeons and Dragons in Lake Geneva or Illinois several unique things occurred that made these early games very endearing and special for all of the first players, observers, and participants. In previous years as your GM, I have hosted a variety of wilderness and dungeon crawls where players explored in a "sandbox" style original D&D game which is very much like the D&D games that were being played in the mid and late 1970's. I ran these games to introduce new players to the game, and so that experienced players could remember the original game in it's full glory.

This year, of course, will be no exception, and Autumn Revel players will be able to enjoy the game as it was played in the very early days. You'll have characters that are, ...of course great leaders and heroes. The game will begin as each player either picks or rolls up a fifth level character. Then each player will inherit a stronghold, base, or enclave from which to begin play, and everyone will see how they fare as Lords of the New Empire!"
That last sentence sent shivers up my spine. It was seemingly calling to me as if I had discovered some long sought after ancient treasure. I signed up for it immediately and when the day of the game arrived, I tell you I felt like a kid again, I felt 1992.
Be sure to check back for the conclusion in a few days or so!